Learning math through code
Do you have a son between 10-14 that identifies as Black and has an interest in exploring the world of computer science and coding?  
Starting April 6, 2022, join us for our virtual after-school program. This program is proudly sponsored by TD Bank.
As a continuation of our Learning Math Through Code Summer Camp Program, this 10-week program will build on the core topics participants learned during the summer. The online after school program will run every Wednesday from April 6, 2022 to June 23, 2022 from 5-7 pm your local time.
Didn't participate in our after school program? No problem, you can still join us. Participants will be empowered to build their confidence and problem solving skills, all while gaining a deeper level of digital literacy!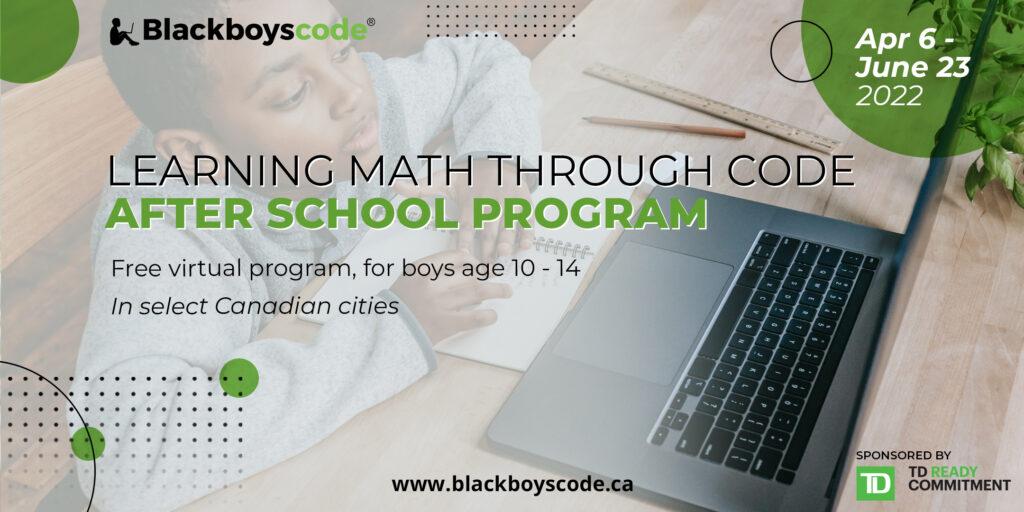 Space Is Limited
Register
now
This program is proudly sponsored by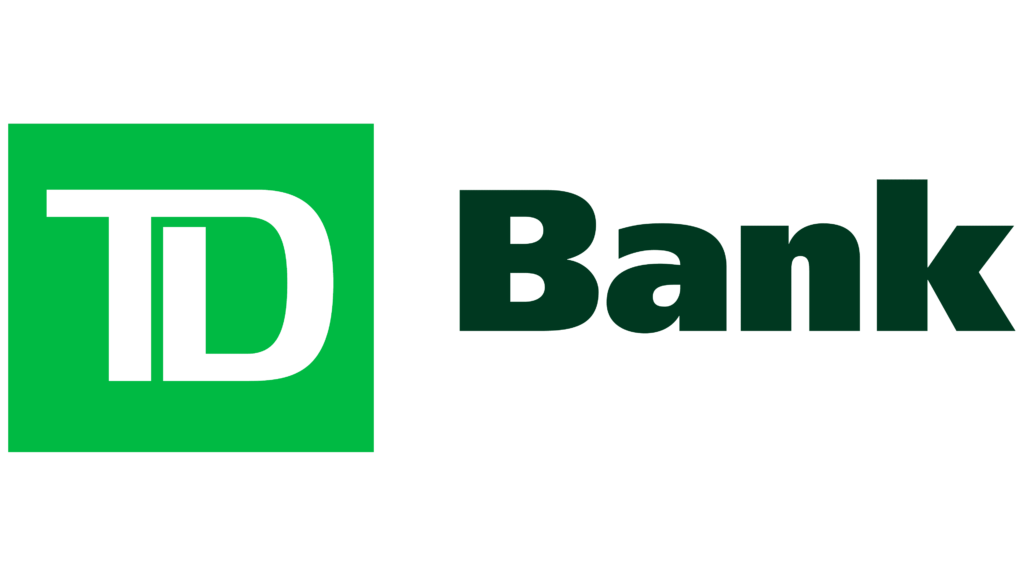 For further questions you may have on the day of the workshop, please reach out to
[email protected]
Current dates for this program
Start date: Wednesday April 6, 2022
Toronto, ON
Start date: Wednesday April 6, 2022
Brampton, ON
Start date: Wednesday April 6, 2022
Windsor, AB
Start date: Wednesday April 6, 2022
Halifax, NS
Start date: Wednesday April 6, 2022
Hamilton, ON
Start date: Wednesday April 6, 2022
Montreal, QC
Start date: Wednesday April 6, 2022
Calgary, AB
Start date: Wednesday April 6, 2022
Edmonton, AB