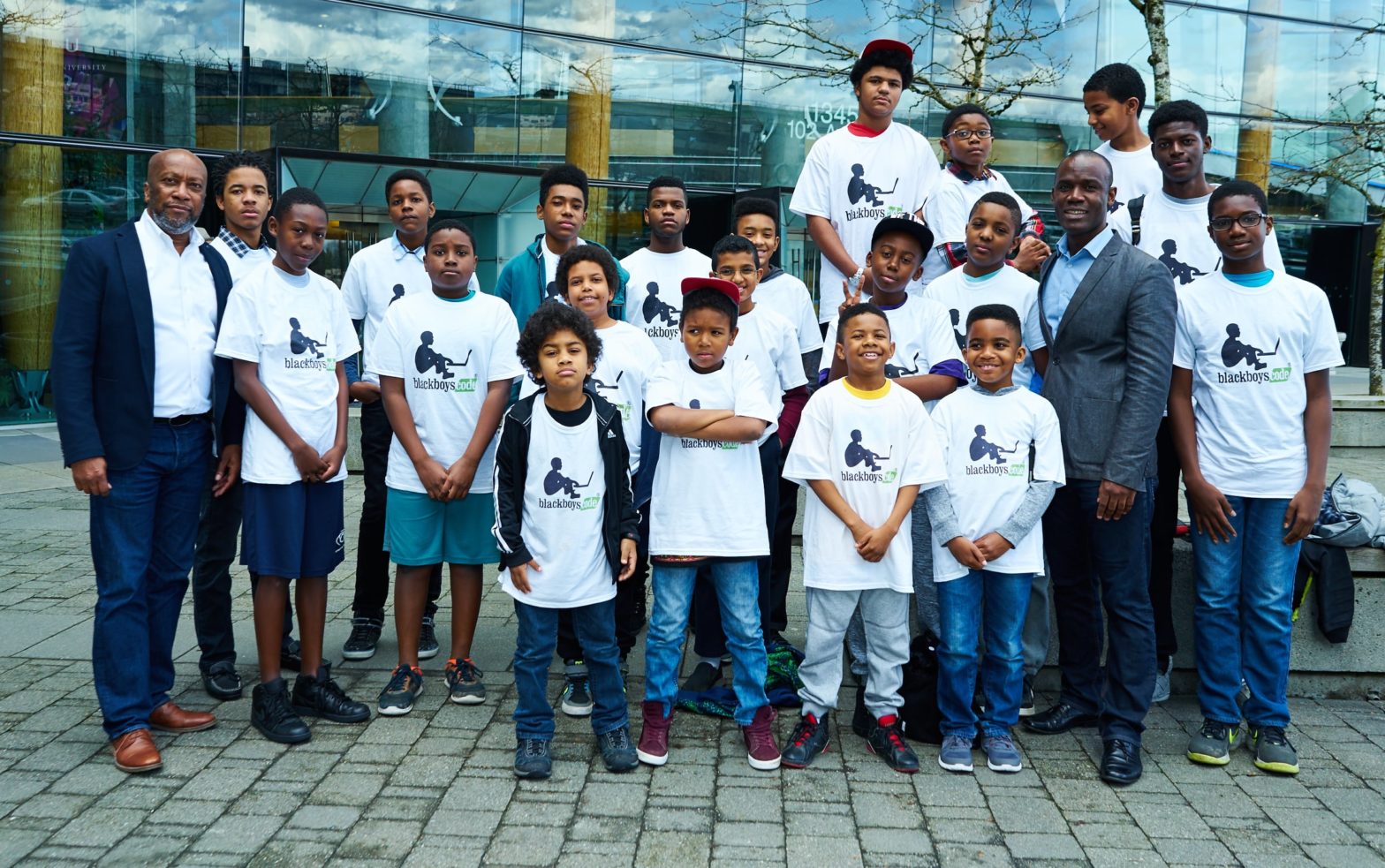 Fri Dec 01, 2023 | Dans Nouvelles
BLACK BOYS CODE' AIMS TO CHANGE FACE OF TECH WORLD
Bryan Johnson is used to standing out for more than just his skills and work ethic.
Johnson, who spent 20 years working in technology at UPS and later Aeroplan, recalls a trip to the UPS head office in Atlanta, Georgia, where a third of the population identifies as black or African American.
"There was 14 regional managers and I was the only black person in the room."
While Canadian statistics are scarce, just 11 per cent of U.S. computer science grads identified as black in 2013-14. Only one per cent of startup founders are black, Johnson adds.