THE COMMUNITY ENGAGEMENT PROGRAM
Inspire your community — Inspire the world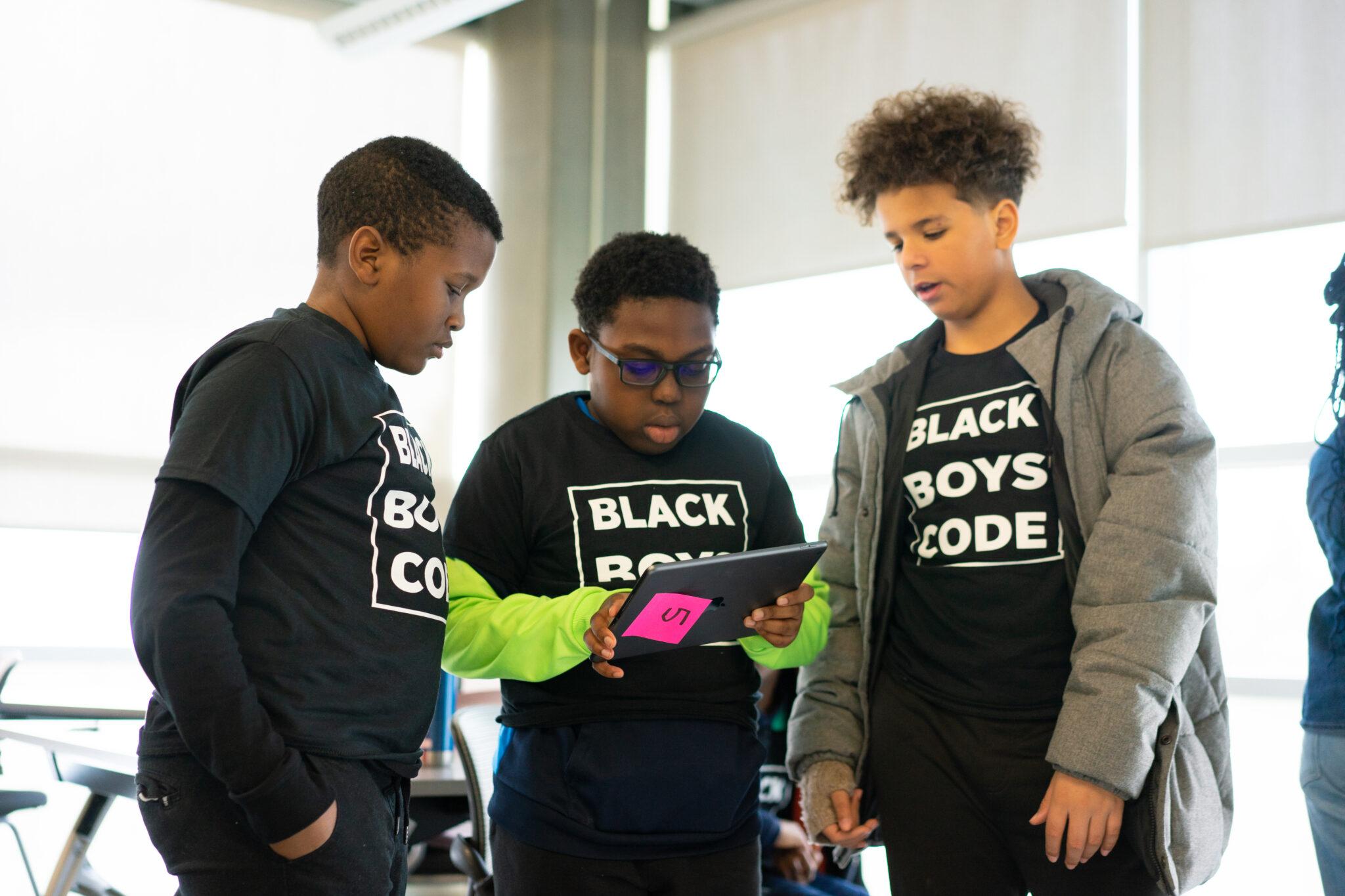 We want to see Black women and men take their place as leaders in the tech industry. And when it comes to Black youth, there is no shortage of talent, creativity, and technological interest to make that happen. So what would help propel our efforts to change the way in which Black men and women engage with technology?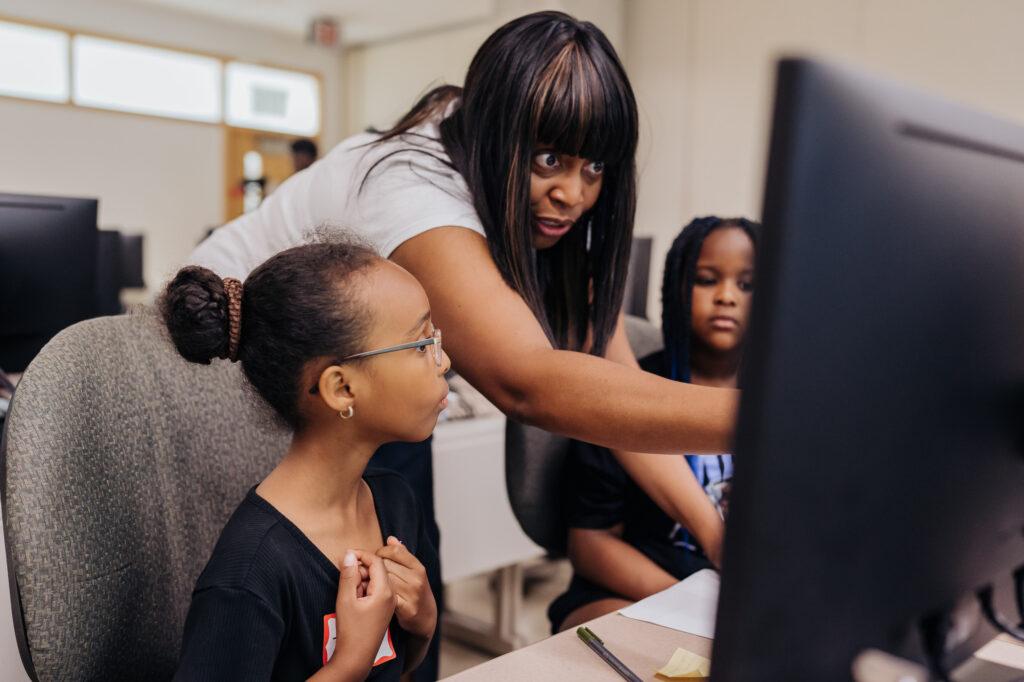 We need our Black boys and girls to actively participate in the world of STEM and not be passively carried along in its fast-moving current. If you are a Black man or woman aged 15–30, and live in Ontario, Canada, you have the opportunity to make a difference.
The Community Engagement Program aims to connect Black men and women — who are motivated to volunteer their time and skills — to Black youth who are eager to learn.
We provide our volunteers with the support and training they need to be successful in expanding, shaping, and inspiring the minds that will soon change the world. Make sure the next big name in technology rises up from YOUR community.