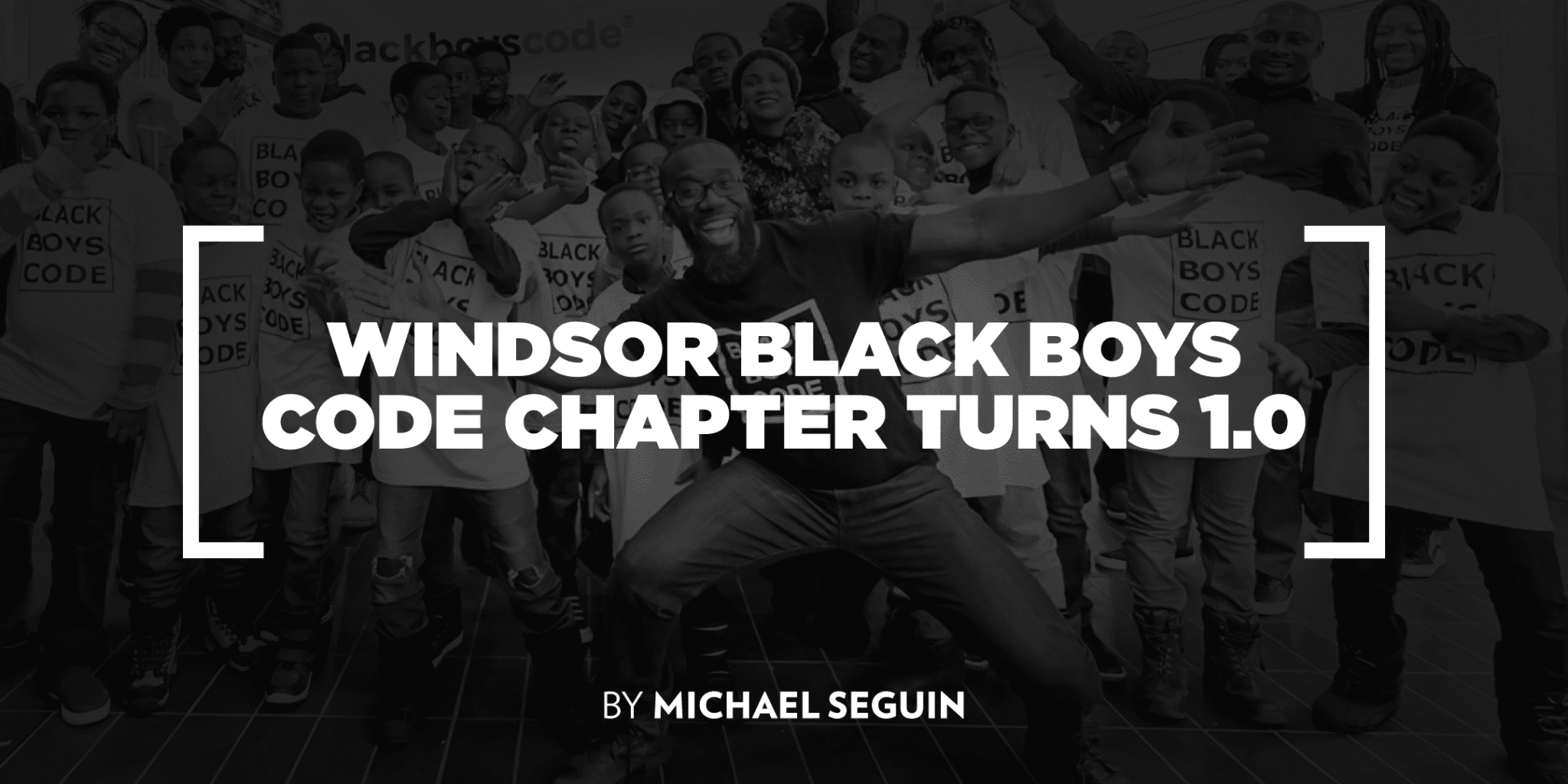 Fri Dec 01, 2023 | Dans Nouvelles
Windsor Chapter Turns 1
Our Windsor chapter celebrated their one-year anniversary this week! Congratulations on making a meaningful impact in the Windsor area and continuing to pursue growth. Starting a chapter is not an easy task, as I'm sure many of you can attest to, so making it this far is worth celebrating. Throughout the year, the Windsor chapter has bolstered Black Boys Code's presence in the community and the response has been outstanding. We couldn't be prouder.
Check out this article by WEtech Alliance celebrating our Windsor chapter turning one:
Please join me in congratulating Chapter Leader Claudius Thomas and the rest of the Windsor team.