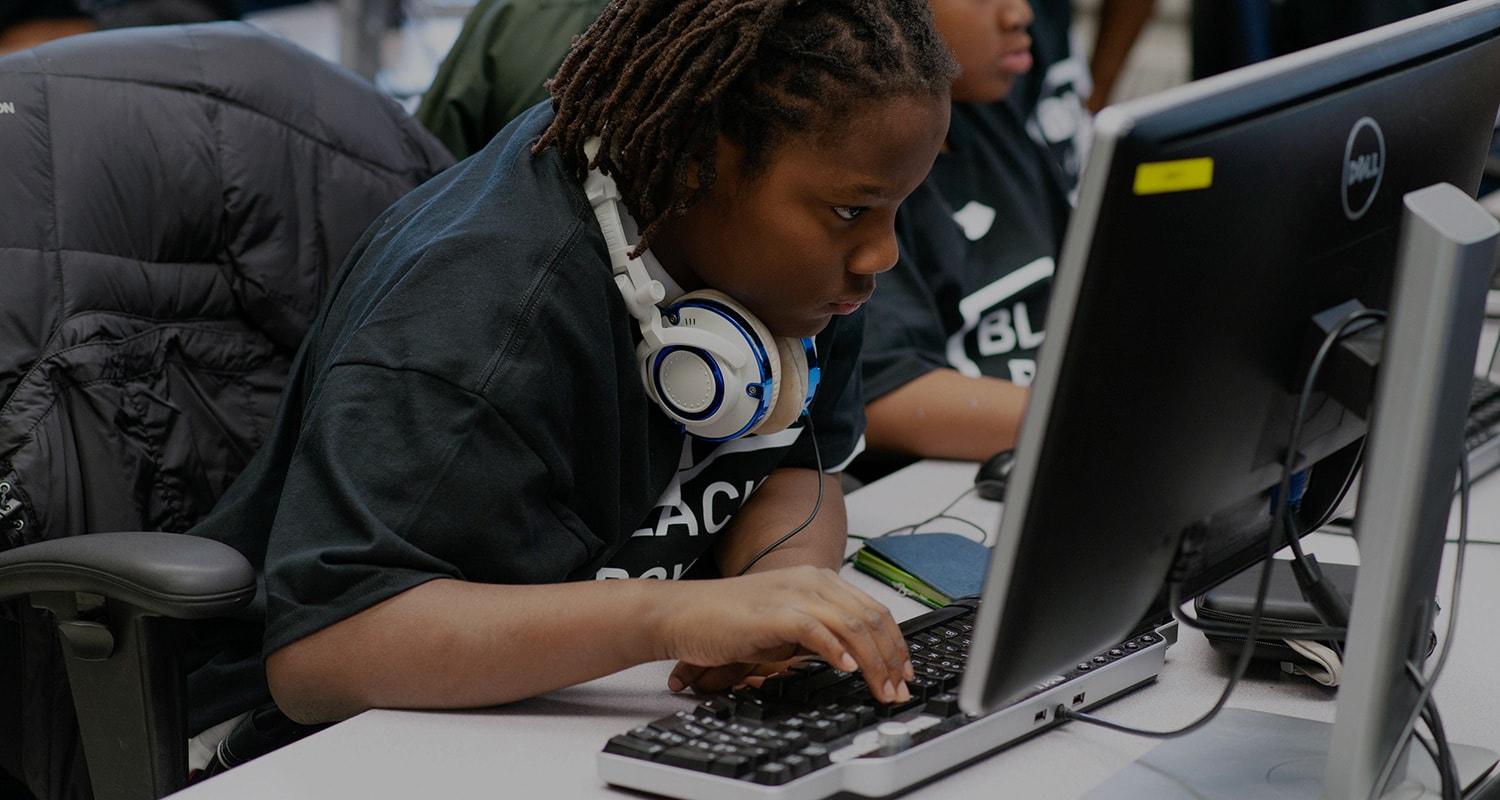 Wed Oct 04, 2023 | In News
Black Boys Code Growing To 11 Chapters Across Canada
September 2019 – Black Boys Code (BBC) is honoured to be named a CanCode funding recipient by the Canadian Government earlier this month. Black Boys Code is a technology start-up that introduces young Black boys to the STEM disciplines with a focus on computer science.
The CanCode support will allow Black Boys Code to create chapters in seven more Canadian cities by the end of 2019. This expansion enables them to further reach underrepresented communities across Canada. Black Boys Code helps Black boys between the ages of eight and 17 identify their skills and talents in computer technology.
"We could not be more excited to have received this funding," said CEO and Founder of Black Boys Code, Bryan Johnson. "Our programs are designed to build capacity and aptitude in the field of computer technology, and we do this by utilizing mentorships, exposure workshops, and age-appropriate intensive training in the field of computer science."
Johnson adds that this amazing opportunity will not impact how current operations are managed, with continued governance of inclusion, opportunity, empowerment, and respect.
Black Boys Code is among 21 organizations awarded funding in support under the CanCode program. The CanCode program funds programs that target building digital literacy in Canada's youth. The Honourable Navdeep Bains, Minister of Innovation, Science and Economic Development, made the funding announcement.
"Young Canadians are the leaders of tomorrow and will drive our economic success for years to come. By investing in resources that teach them digital skills and making higher education more affordable, our government is helping them transition successfully from classrooms to research labs, shop floors or boardrooms," stated the Honourable Navdeep Bains.
Black Boys Code would like to thank CanCode and Innovation, Science and Economic Development Canada for supporting Canadian youth in providing accessible training in computer science fields.