Fri Dec 01, 2023 | In News
Happy Holidays
All of us at Black Boys Code would like to take a moment to wish you, your families, and your loved ones a very Happy Holiday season! We urge you to take the time to create wonderful new memories this season with those closest to you.
We'd also like to extend a huge thank you for all your support throughout the year! We are fresh off of our Giving Tuesday Campaign, through which we were able to raise  money that will continue to help us deliver these critical programs.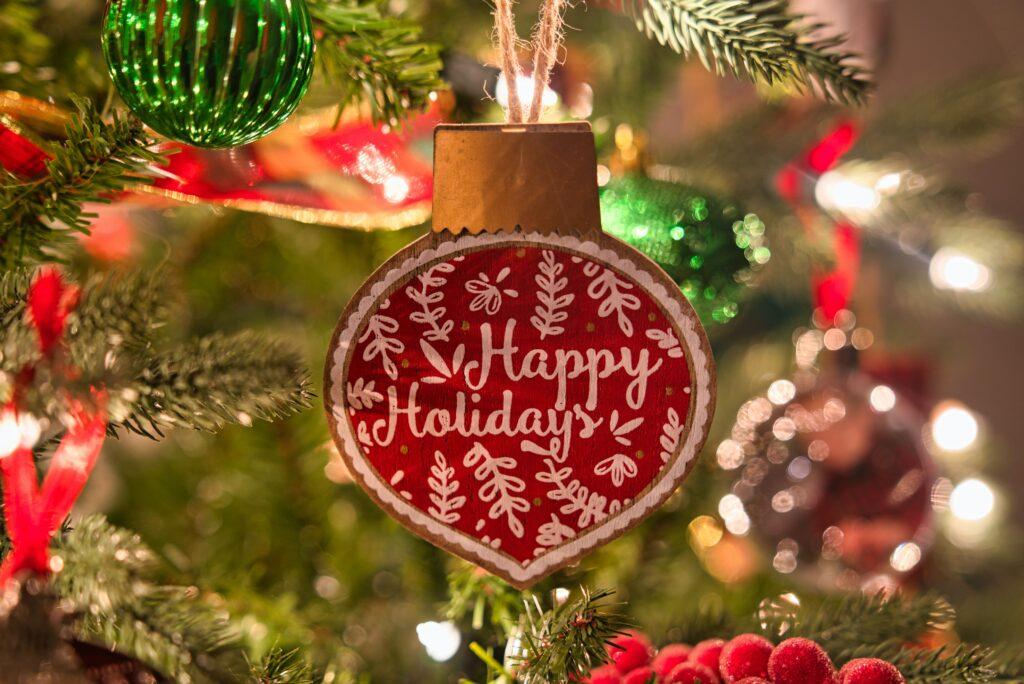 Your generous donations go towards continuing to provide computer science education, through our after-school programs, summer camps, and workshops, which are completely FREE to our students. We know that programs like these change lives – just read some of the testimonials below! We are so thrilled that we can continue to do this with your support. Below are some additional programs you have helped us to keep running:
Together, with your support, we were able to expand Black Boys Code programming and launch our very first American Summer camp in Chicago! Local inner-city teens got their first introduction to the world of STEM and computer coding, working alongside our devoted mentors and instructors. By the end of the program, 31 students graduated, and proudly presented their final coding projects to instructors, local politicians, and our CEO Bryan Johnson, who were all on hand to celebrate the conclusion of the technology camp.
Students solve robotic challenges using teamwork and creativity. It's an exceptionally popular and successful programming offering of ours.
The Black Boys Code Cares initiative is a social responsibility program created to help families who have experienced difficulty with access to technology. 
Through the launch of this exciting program, we are now offering the same learning opportunities for young Black girls, as we have for Black boys. It brings a measure of true equality for all young people of colour, to take advantage of our programming, building a foundation in STEM that will serve them well as they pursue higher education and careers down the road.
The Reskilling Program, launched in April 2021, was a 12-week pilot coding bootcamp, with the goal of providing an industry-recognized diploma to Black youth between the ages of 18-29. In all, we had 83 hard-working young men and women graduate with the title of Junior Web Developer – an achievement they can be proud of, and which can help them in their career aspirations.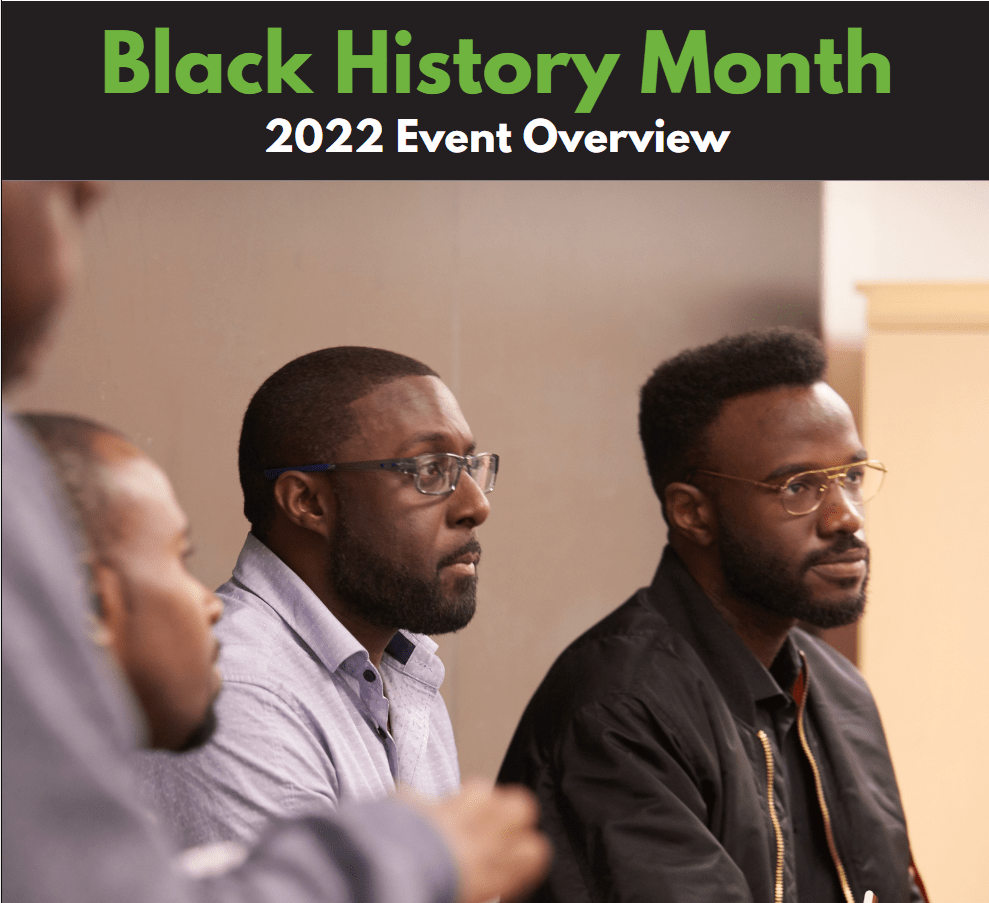 Black History Month Summit
On Saturday, February 5, 2022, we held our first virtual national Black History Summit to celebrate Black excellence in tech and science. This event honoured the achievements of Black innovators of the past, and was hosted by present-day Black professionals in the industry, to share how they overcame challenges to succeed in the Tech industry.  
Launched in November 2021, Black Kids Code (Girls) is the first program in Canada dedicated specifically to the needs of Black girls in tech, at a national level, instructed and mentored by Black female tech professionals. This program was developed in response to the high demand from parents in our local communities for a girl's program; the reception has been overwhelmingly positive.
So far we've had:
3 Girl's Chapters launched virtually, in Vancouver, Calgary, Edmonton
30 volunteers across the 3 cities
12 workshops held with tremendous success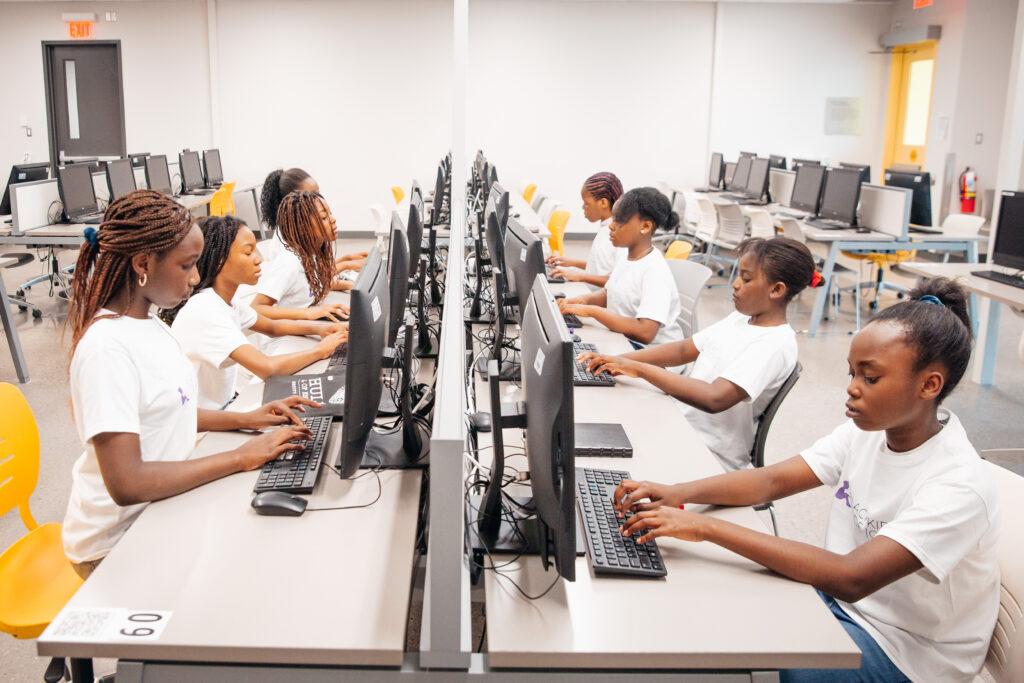 Your donation will continue to help us to continue to provide mentoring, coaching, and programs that equip young Black Girls and Boys with the knowledge, tools, and confidence necessary to pursue coding education – as a path toward a rewarding career down the road. 

By donating today, you will be helping kids take control of their futures, and ensure they are as bright as possible!

Happy Holidays!